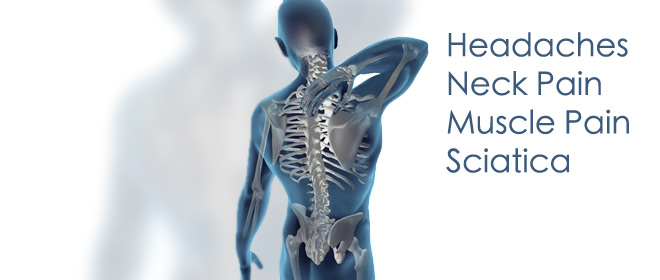 Welcome to Chait Chiropractic Center
Chait Chiropractic Center is located in Sarasota, FL, on the west coast of the Sunshine State. At Chait Chiropractic Center, we realize that it's hard to find a doctor you connect with who provides excellent care for your health. We pride ourselves in delivering the highest level of service, and we treat patients with the most advanced care available. In short, we feel that a doctor should treat patients with a loving, caring and giving attitude, as if they are a member of the family.
Many people visit Sarasota, FL, every year from around the U.S., Canada and other countries. They search for a chiropractor who treats similarly to their chiropractor at home. At Chait Chiropractic Center, we consult with your chiropractor and find the best and most effective way of solving your problem and maintaining your health.
If you are making the trip to beautiful Sarasota, or if you are lucky enough to live in this region, please visit our office. If you have any questions, please feel free to contact us by emailing drchait@chaitchiropractic.com or calling
(941) 371-1070.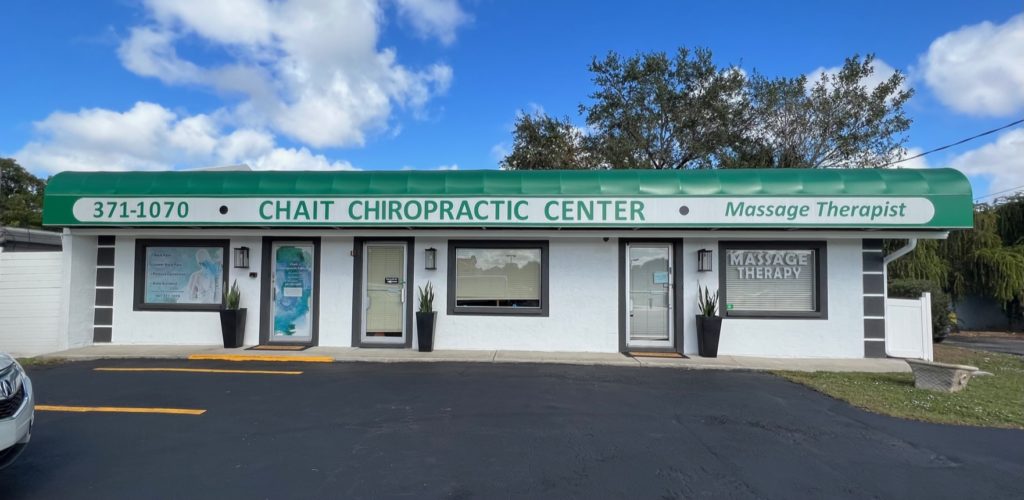 Dr. Chait – (941) 371-1070