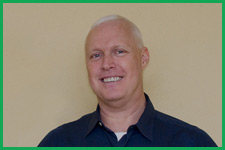 Dr. John Chait
John R. Chait was born in Cleveland in 1958. He moved to Sarasota in 1973, and graduated from Riverview High School in 1976. After receiving his Bachelor of Science degree from Manatee Community College, John graduated from Life University in Marietta, Georgia, with a Doctorate in Chiropractic. He established the Chait Chiropractic Center in September 1986; in 2016, the office celebrated its 30th year in practice.
Dr. Chait's chiropractic practice specializes in postural chiropractic care, and he is certified in the Chiropractic BioPhysics (CBP) technique. CBP uses a unique protocol of exercise, adjustments, and traction to correct the posture and help numerous conditions. There is more information on the research of this technique at https://idealspine.com/cbp-patient/
The goal of the Chait Chiropractic Center is to provide the most detailed, science-based chiropractic care available in a family-friendly atmosphere. We pride ourselves on delivering the highest level of service, using the most advanced techniques. At Chait Chiropractic Center, we treat each patient with a caring and giving attitude, because you are a member of our family.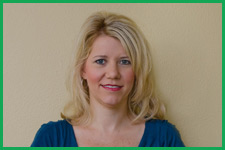 Cindy Chait
Cindy Chait is the office manager/chiropractic assistant. She is experienced in every of aspect of the practice. If you have any questions or concerns, please call Cindy at (941) 371-1070.