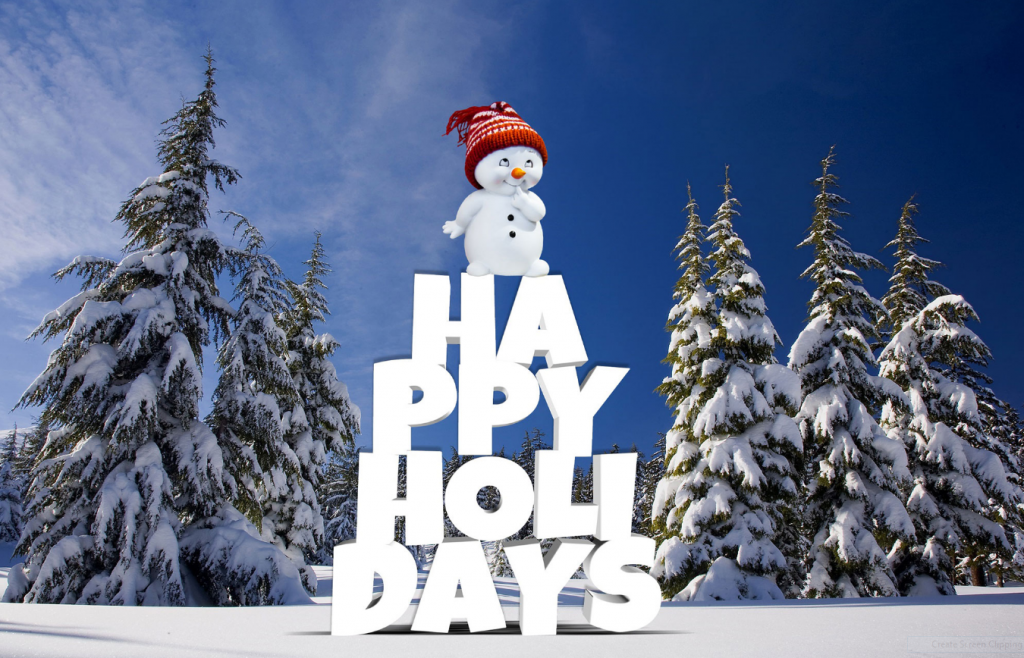 Does the hustle and bustle of the holidays make you feel stressed?  Why not treat yourself to the gift of comfort and calm with a massage.  Our Holiday Special is 4 (one hour) massages for $200.  After the 1st of January, the price of this package will increase to $240.  Treat yourself or someone you love to massage this holiday season!
As an added  bonus we are offering a gift certificate for a complimentary posture exam and consultation with Dr. Chait.  You can schedule this "gift of health" at the same time as the massage or another time that better fits your schedule.  Call us at 941-371-1070.
Happy Holidays from Dr. John Chait and the staff!